We all know that maintaining an optimal level of fitness is essential to your well being. And the best way to do that is through a proper routine with the right habits.
You absolutely must be consistent with your exercise regimen. Not just for the physical aspect but also for the mental benefits that it provides.
And in order to maintain consistency injury prevention is key.
Habits like proper daily stretching and hydrating are simply essential to keep your body fit, limber and injury free.
But there are a bunch of other things that you can do to upgrade your body and improve things like muscle recovery, endurance, pliability and of course flexibility.
Things like foam rolling, cryotherapy, epsom salt baths, sauna, steam room, turmeric supplementation, the list goes on and on.
And there is no better person to help you optimize your fitness level and injury prevention than one of the greatest NBA trainers in the world, Michael Saunders.
Michael trained legends like Patrick Ewing, Larry Johnson, John Starks, Allen Houston and Charles Oakly. He knows the real insider habits and routines of the top athletes in the world.
Things that they did to keep their bodies and minds performing optimally through rigorous 82 game seasons year in and year out.
Mike is such a good trainer that NBA Hall of Fame center Patrick Ewing, one of the greatest players of all time, thanked him in his Hall of fame induction speech.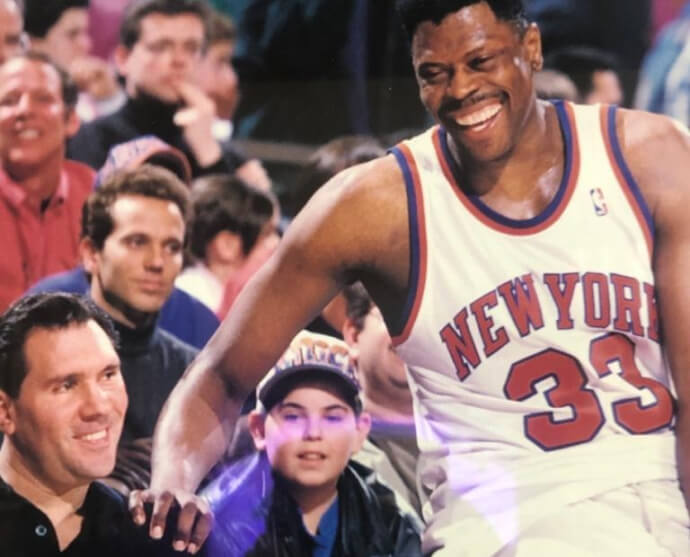 Mike was also honored to be selected as the trainer for the NBA Eastern Conference All-Star Teams in 1986 and 1998 and he was named the NBA trainer of the year in 1994 and 2005. Mike was also the president of the NBA Athletic Trainers Association. He is also a member of the New York City Basketball Hall of Fame.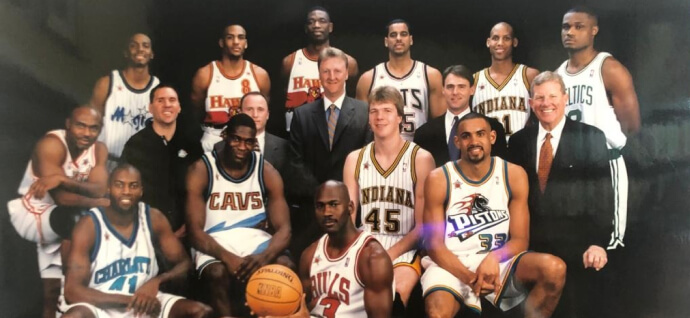 Currently, Mike does consulting and physical therapy for the men's US Open, one of the biggest and most famous tennis tournaments in the world.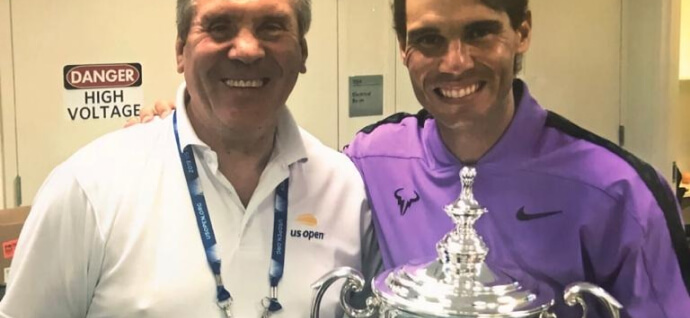 Here is the great news! We are lucky and honored to have Mike join our Team as a strategic advisor.
He will be helping us create a series of content about optimizing your body that you will see on our site Ultiself.com, social media channels like Instagram @ultiself, facebook, and Pinterest and ofcourse in our highly anticipated app.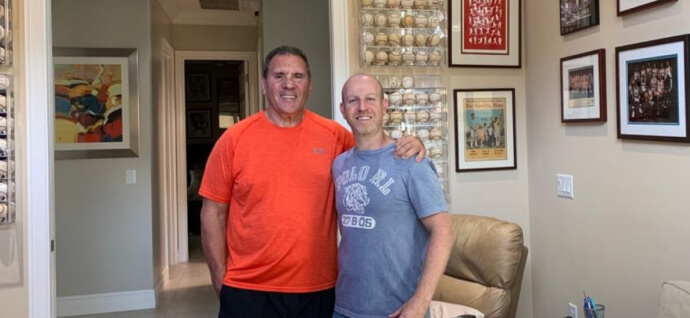 We look forward to bringing you cutting edge content in an effort to help you build your Ultimate Self.
Discover More Posts
Relevant Articles